The Village Hall committee organises occasional events through out the year. Upcoming events are listed below:
Saturday 9th November 2019
An evening of Rock 'n' Roll featuring local band The Pontiacs.
Further details to follow.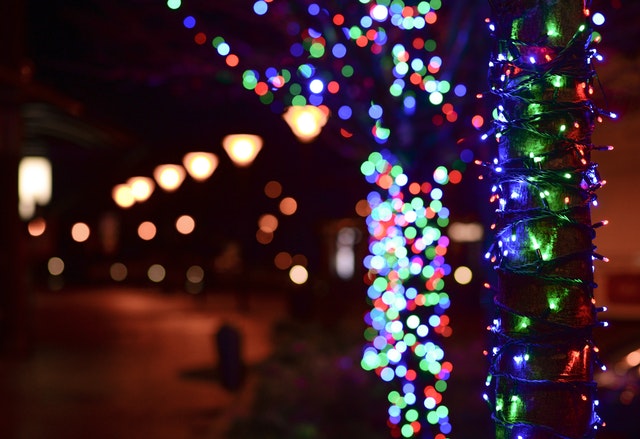 This year's Christmas Carol Concert will be on Thursday 19 December at 7.30 pm.
Further details will follow.