The Village Hall committee organises occasional events through out the year. Upcoming events are listed below: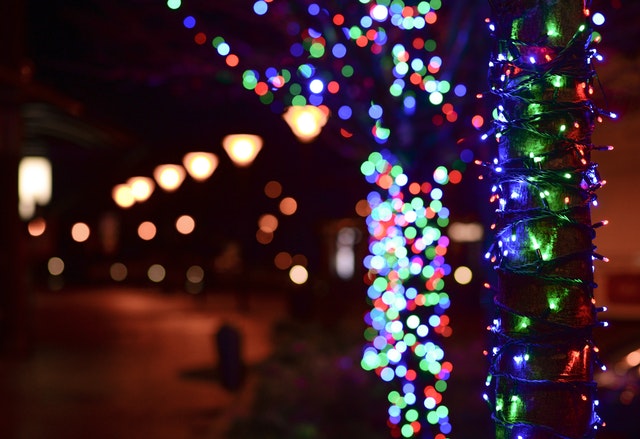 This year's Christmas Carol Concert will be on Thursday 19 December at 7.30 pm.
Further details will follow.
Date: Saturday 29th February 2020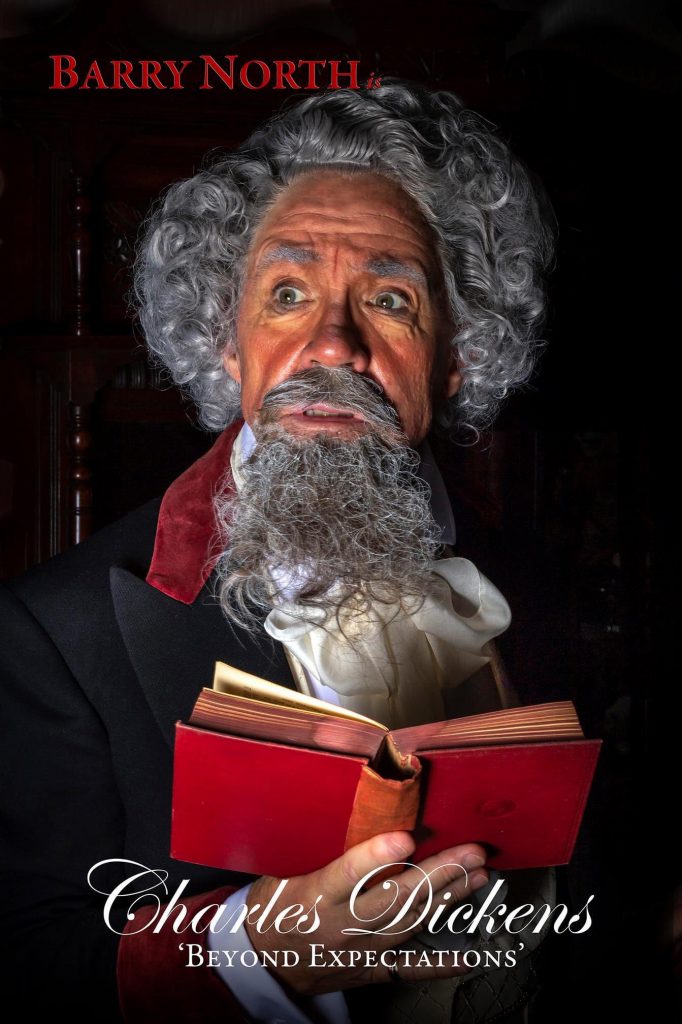 An evening of atmospheric entertainment featuring the works of Charles Dickens and starring well-known local actor Mr Barry North.
Further details to follow.