The Village Hall committee organises occasional events through out the year. Upcoming events are listed below: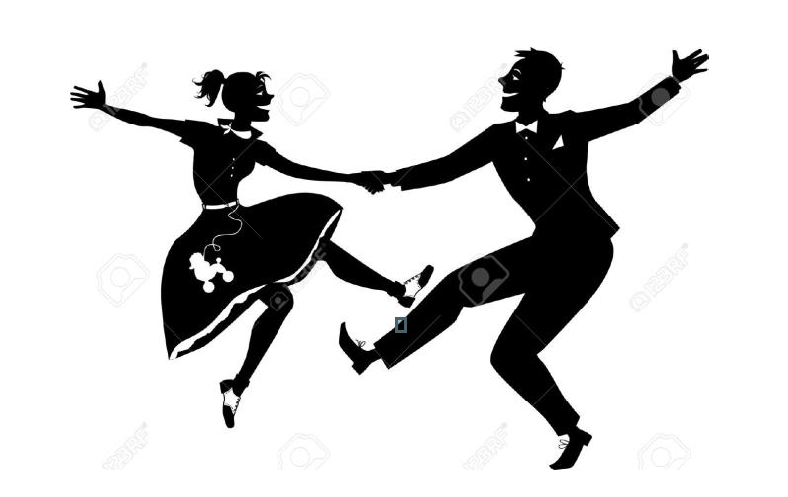 Date & Time: Saturday 9th November 2019 19:30
Venue: Callow End Village Hall, Upton Road, Callow End, WR2 4TA
The Pontiacs return to Callow End for another exciting evening of Rock n Roll. All welcome.
Tickets at £12 each are available from Chris & Sue Cassidy 01905 831019. Chilli Supper included.

Licensed Bar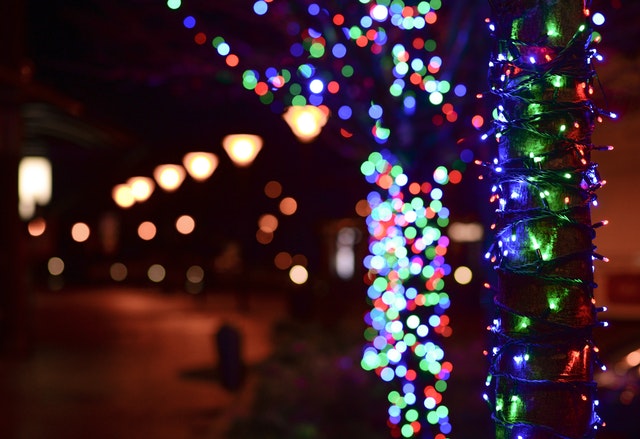 This year's Christmas Carol Concert will be on Thursday 19 December at 7.30 pm.
Further details will follow.
Date: Saturday 29th February 2020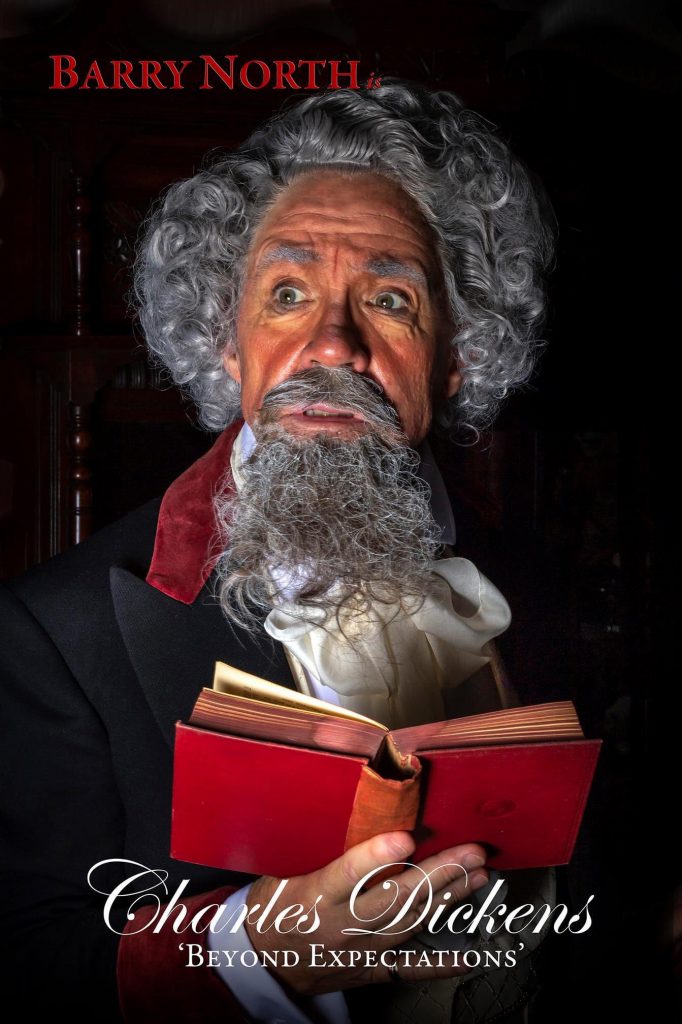 An evening of atmospheric entertainment featuring the works of Charles Dickens and starring well-known local actor Mr Barry North.
Further details to follow.