The Village Hall committee organises occasional events through out the year. Upcoming events are listed below: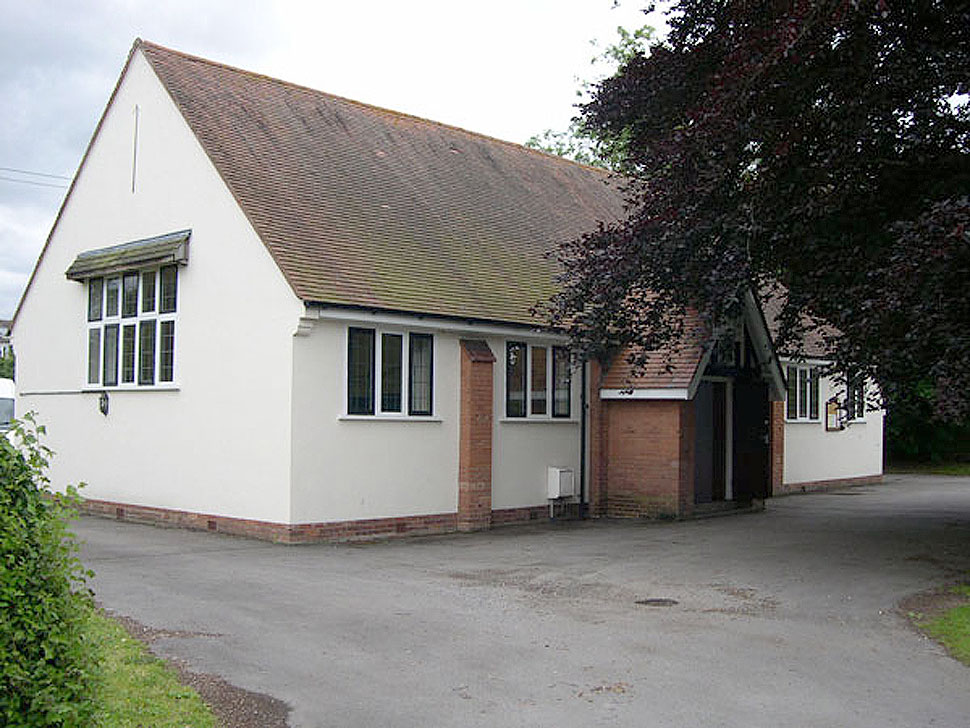 Tuesday 18th May 2021
The Callow End Village Hall AGM is planned for Tuesday 18th May 2021 at 2PM. The meeting date is subject to the planned changes to the COVID-19 regulations being relaxed before the event. Tea & coffee will be available. Members of the public are welcome.